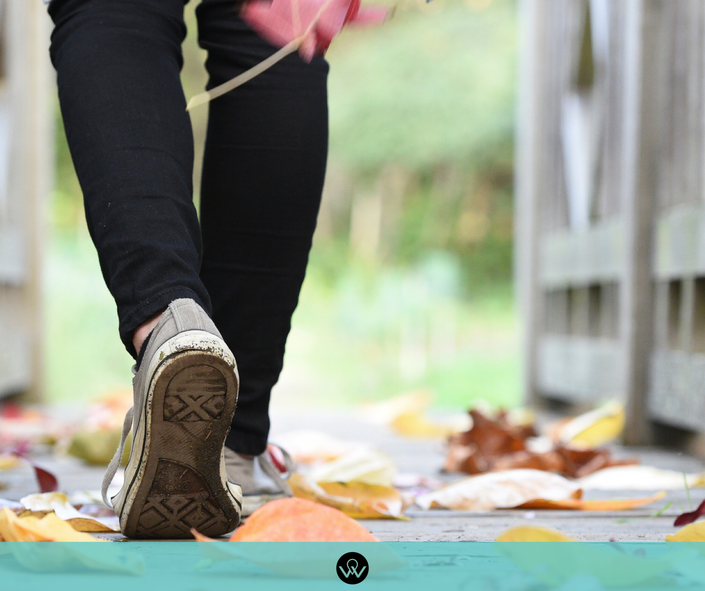 How To Buy Your FIRST HOME In 6 Weeks
The WENDYRUSSELL First Home Buyer Startup E-Kit : a step by step guide for first home buyers.
Watch Promo
ENROLMENTS ARE NOW OPEN: The Wendy Russell First Home Buyer Startup E-Kit and Online Course.
No one ever teaches us how to buy our First Home, so we stumble through the process and HOPE it all works out, unbeknown to the risks and traps that could set us back hundreds of thousands of dollars; not to mention the ongoing heartache if we buy the wrong house.
Let me lead the way to a successful first purchase through my online e-kit ...
"Wendy was thorough and explained strategies in a clear and concise manner."
REECE AND EMILY - FIRST HOME BUYERS | BRISBANE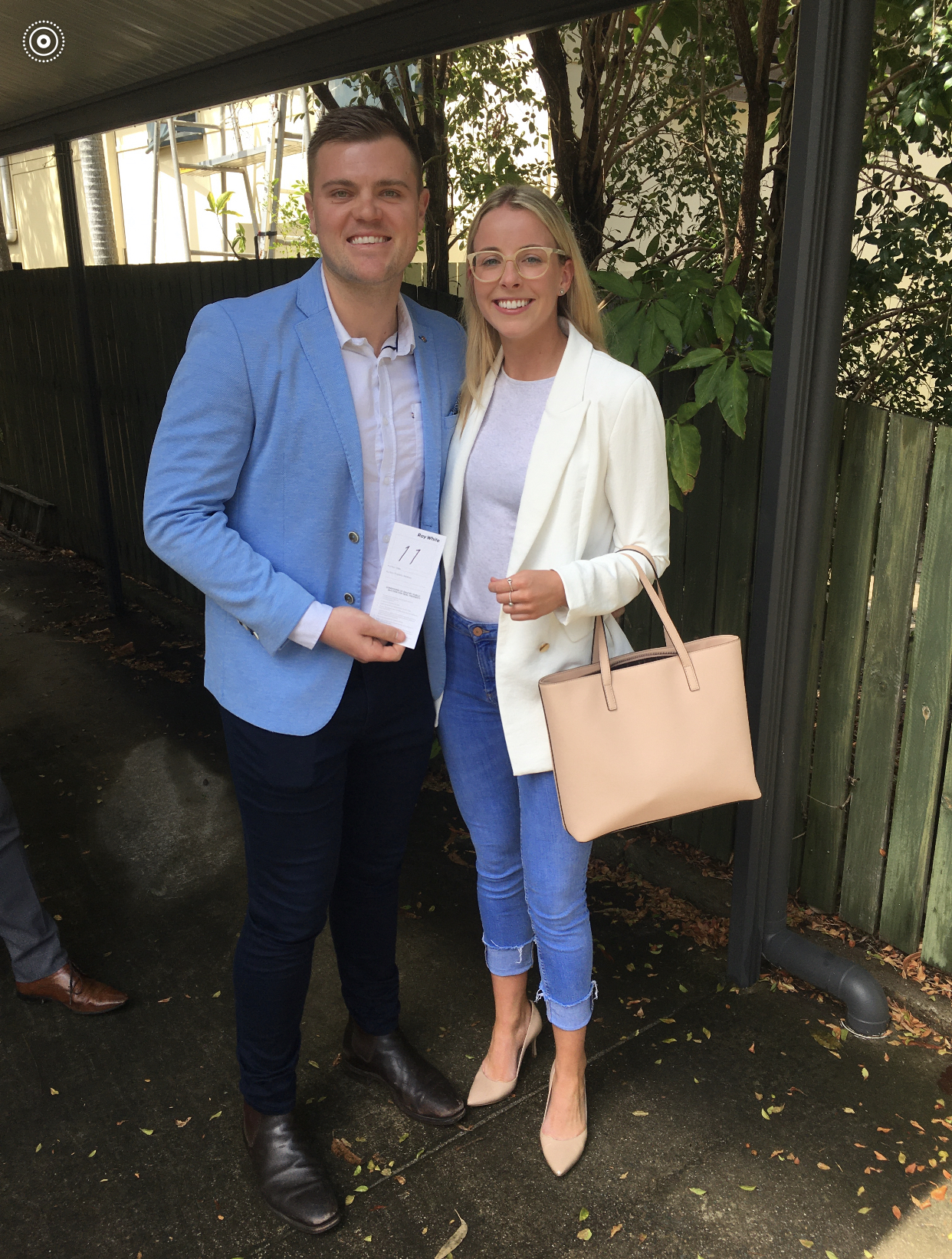 Who is this e-kit for?
---
This is the ultimate online guide for anyone looking to buy their first home anywhere in Australia... and get it right! Buyer's Agents like me charge anywhere from $10,000 upwards to help you buy the right property. Now is your opportunity to become your very own professional Buyer's Agent and fast-track your property knowledge and negotiation skills. Whether you're mid-way through your purchase or just getting started, in 6 weeks or less, you'll have the tools to tackle the market, the agents and buy your first home with confidence, because you'll understand each step in the process.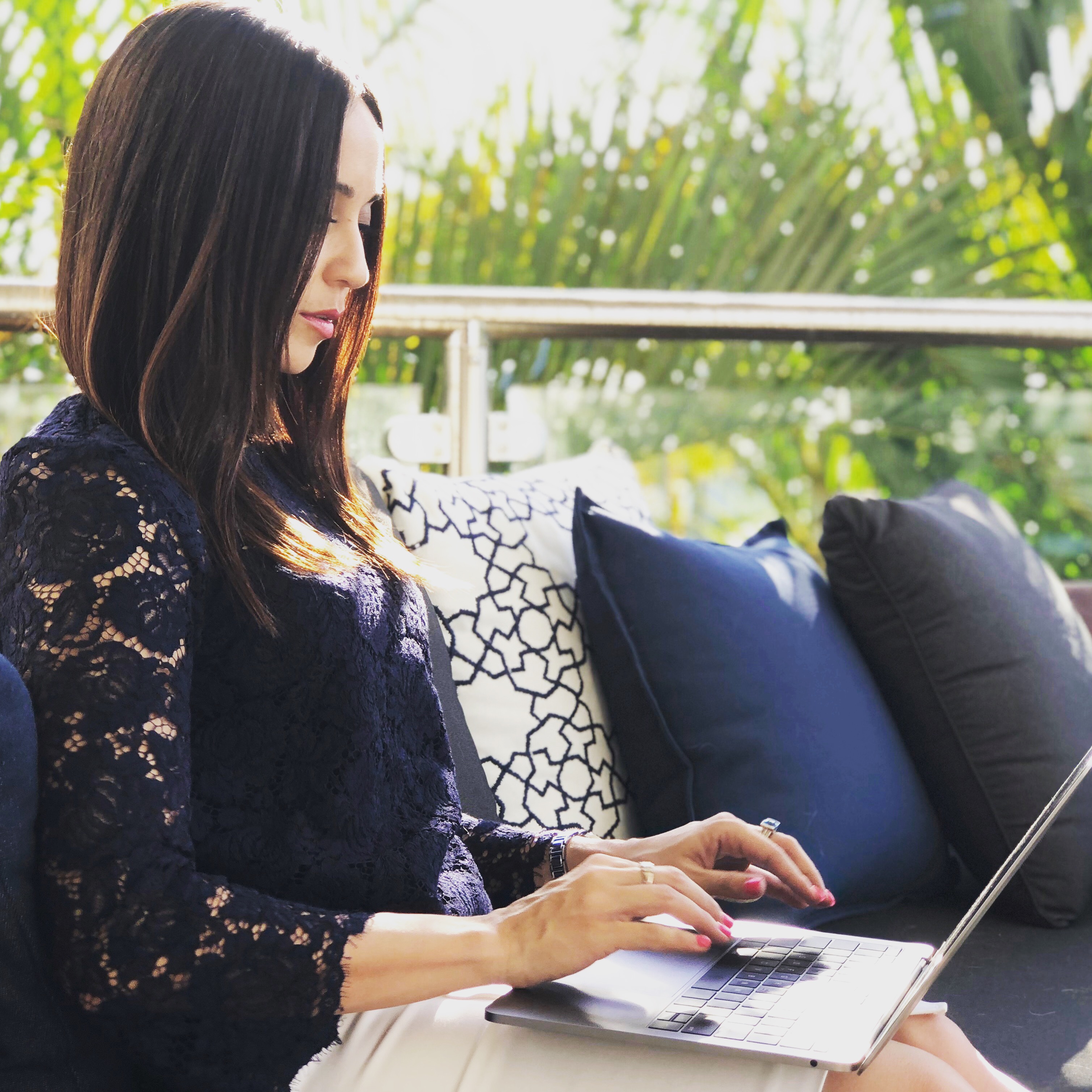 After more than 20 years as a professional Real Estate Agent, Buyer's Agent and Property Investor, I'll share with you my insider tips and tricks; the things to look out for when buying property, how to work out what a property is worth, and what to do at each stage of the buying process so you have a clear roadmap ahead and know what to expect. I'll explain in simple terms what all that real estate jargon really means and I'll help sharpen your negotiation skills so you secure your perfect home and save thousands in the process.
Ultimately, this E-kit will give you all the tools you need to make your first purchase a huge success!
This is the guide I wish existed when I purchased my first home back in 2001.
Course Curriculum
INTRODUCTION: Welcome to the World of Real Estate and Home Ownership.
Available in days
days after you enroll
STAGE 1 : Getting Market Ready | Laying the right foundations to enter the property market.
Available in days
days after you enroll
STAGE 2: Starting The Search | Everything you need to know to find the perfect home.
Available in days
days after you enroll
Fast-track your way into your new home SOONER.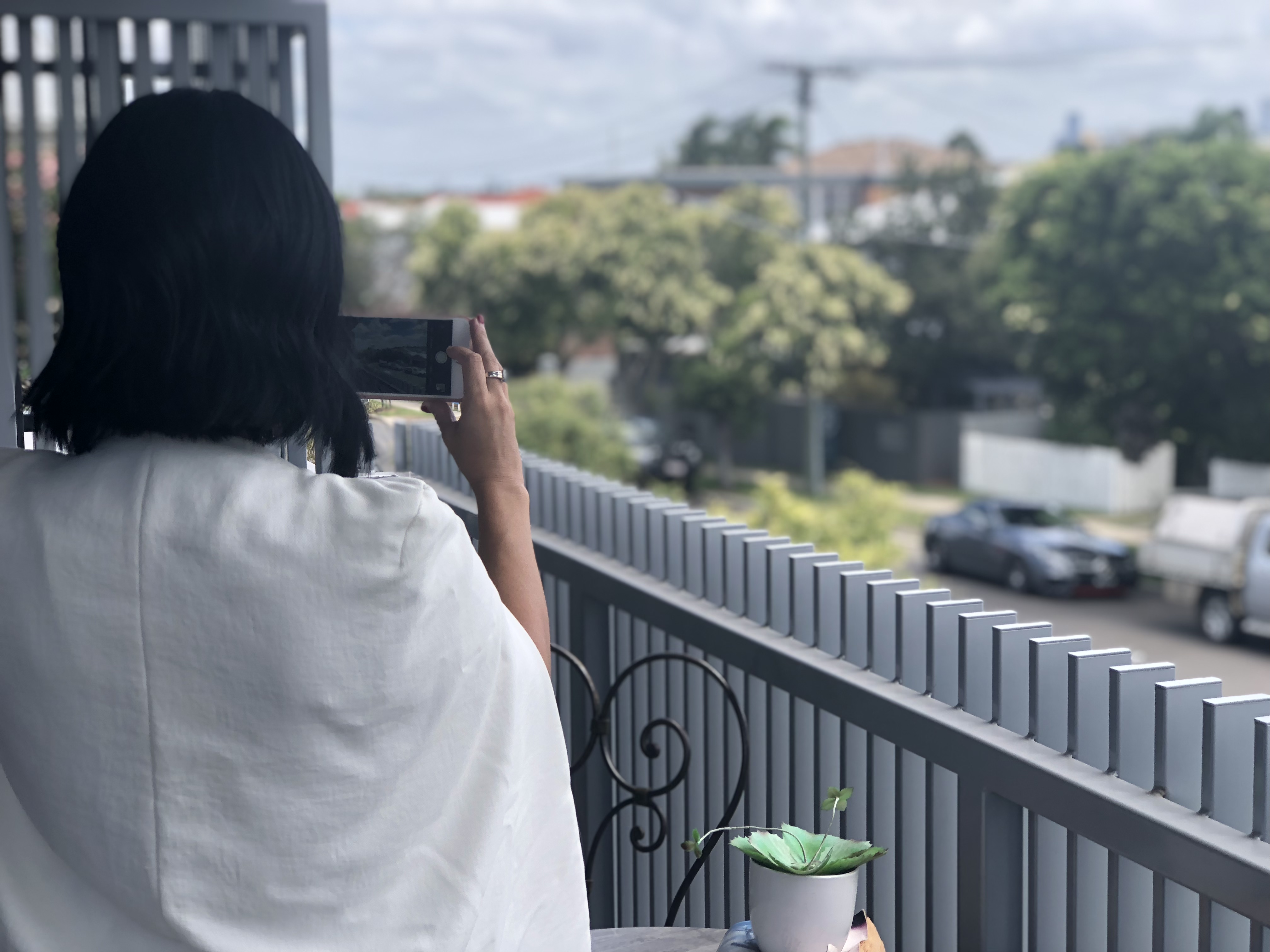 What You'll Learn.
---
INTRO - The 6 Buying Stages | identifying the stages of the buying process and how to approach this e-kit.
STAGE 1 - Getting Market Ready | setting the right foundations to enter the property market.

STAGE 2 - Starting The Search | how to find the very best properties in your search area.

STAGE 3 - Due Diligence | what to check and how to establish a property's estimate market worth.

STAGE 4 - Negotiating | learning property negotiation tips, tactics and strategic plays.

STAGE 5 - Contracts | examples of the Contract documents you're about to sign.
STAGE 6 - Settlement | what happens and what you need to do during the settlement process.
plus ...
BONUS AUCTION E-BOOK - Lights Camera Auction! A step by step guide to buying at auction.
PROPERTY LINGO - Commonly referred to real estate terminology explained in easy to understand terms.
TEMPLATES, CHECKLISTS, SCRIPTS - all the worksheets you will need to complete your purchase.
How It Works.
---
Each week, review one of the 6 Workbooks (preferably in order of each Buying Stage).

Download and print off the PDF Checklists, Worksheets, Scripts and Examples for each Stage and use as required.

Review the Real Estate Lingo so you understand specific property terminology and what it all means in simple terms.

If you are buying at auction, read the bonus Auction 26-Step Guide.

Refer back to each relevant Buying Stage and the accompanying Workbook as you work through your actual purchase.

Go out into the marketplace an empowered and confident buyer who knows the process inside out.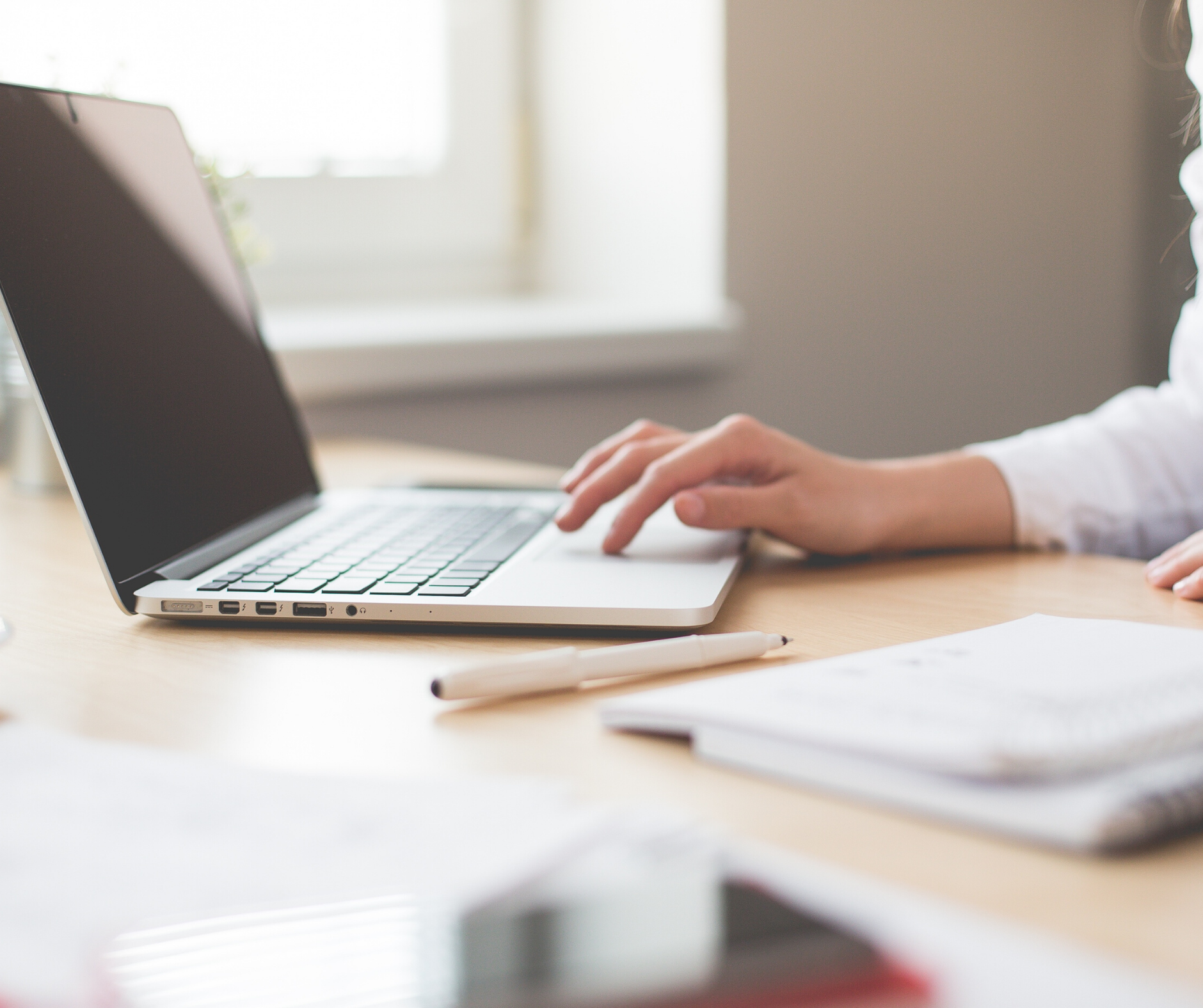 How your E-kit will help throughout your purchase.

---
Here's some of the take aways you'll get...
A complete understanding of the buying process from start to finish, as well as what to do at each stage.
A simple breakdown of all the costs of buying a home (including the hidden ones).
A budget of how much money you will need to complete the purchase.
How to determine what a property is worth and where you should set your price limit.
Skills to negotiate your purchase so you're in a better position to secure your perfect home for less.
How to make a first offer so the agent knows you mean business.
Tips to building your Property A-Team of trusted advisors who you can lean on for help throughout your purchase.
How to spot a property spruiker and those who aren't working in your best interests, so you don't get duped.
Tips to approaching real estate agents with confidence and knowing what to say (and what not to say) so you have the advantage.
How to buy a property if it's going to Auction.
An understanding of what you need to research before you buy a property so you avoid being stuck with a dud.
An overview of the Contract documents you will be signing when you make your purchase official.
Understanding the settlement process and what needs to happen so the property ownership transfers correctly, and you can move in.
Know the meaning of all the property related terms you never quite understood but were too afraid to ask.
Frequently Asked Questions
When will I have access to my E-Kit?
The moment you enrol. Your E-Kit has been created as a step-by-step course, and is completely self-paced - you decide when you start and when you finish. I recommend starting from the very beginning and working through each of the Stages in order, even if you are already mid-way through your purchase. The Kit is designed so you can skip ahead to the most relevant Stage for you at the time, but I strongly advise completing it in entirety to gain the most value for your purchase.
How long do I have access to my E-Kit?
How does lifetime access sound? After enrolling, you have unlimited access to the E-Kit for as long as you like - across any and all devices you own.
What if I am unhappy with my E-Kit?
I would never want you to be unhappy! If you are unsatisfied with your purchase, reach out in the first 30 days to receive a full refund.
How long does it take to complete my E-Kit from start to finish?
Your E-Kit is a completely self-paced online course. To complete it from start to finish, it typically takes just over 7 days if you commit around an hour of study per day, which is what I recommend. There's a lot to take in and you may want to refer back to certain Stages of the E-Kit as you progress through your buying process. Please keep in mind that every purchase is different and depending on how long it takes for you to find your perfect home, you may need to refer to several of the Stages again and again at different times on your buying journey.
Will I receive an official Certificate of Completion at the end of the course?
Yes you will! All of my students receive a signed Certificate upon completion.
Your Instructor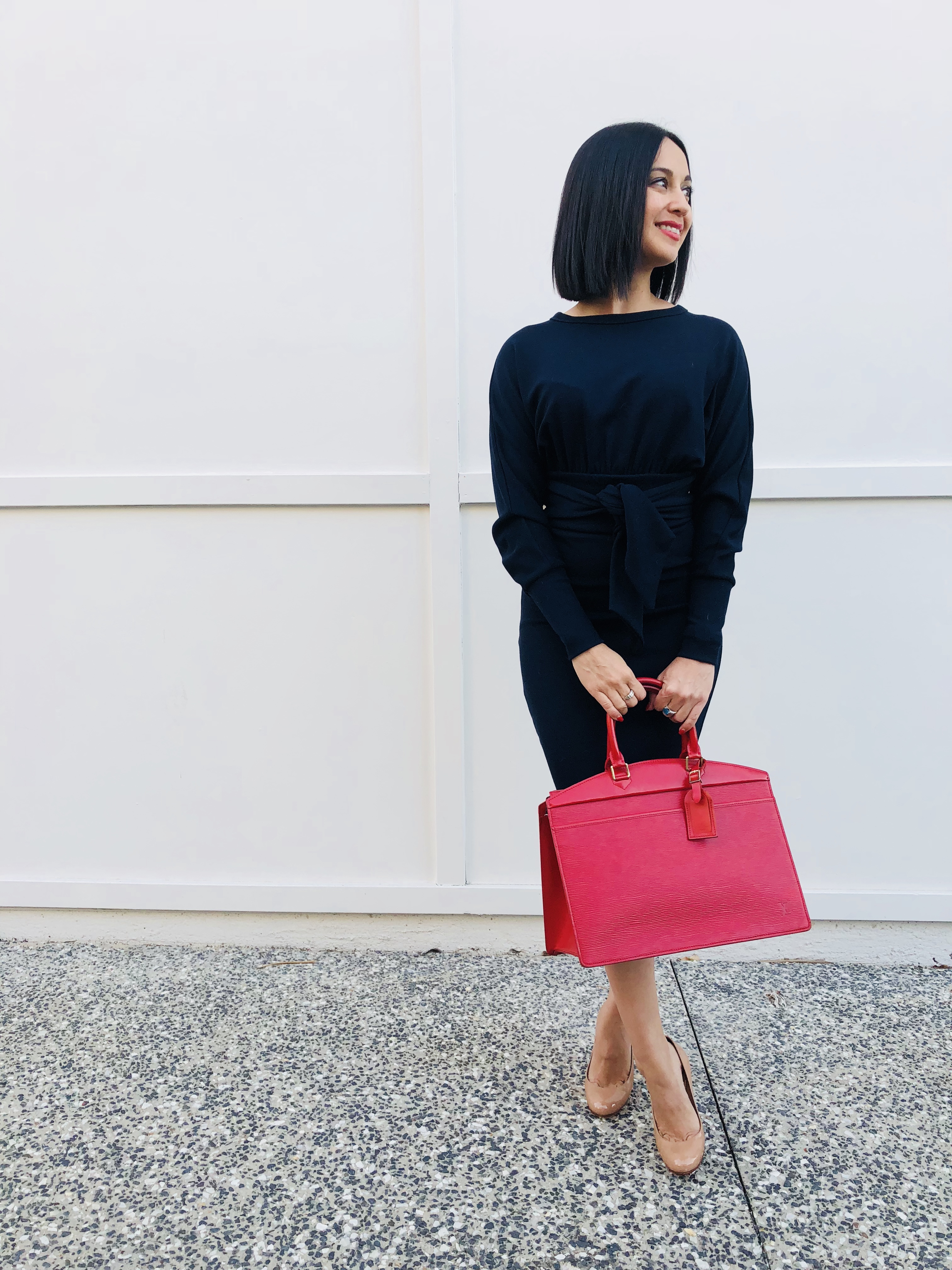 From humble beginnings as a first home buyer at just 20 years of age, Wendy quickly realised that property was her passion, and at 23, co-founded her first real estate agency in the Queensland city of Gladstone.
It was at this time that Wendy began acquiring residential properties for her personal investment portfolio, all of which significantly increased in value within just a few years of purchase.
Since 1997, Wendy has played a key role in real estate transactions for both buyers and sellers and has been featured in numerous local and national property publications, including Domain, Your Investment Property Magazine, Australian Broker, and The Courier Mail.
Wendy has educated audiences around the country both on and off-line through her blogs, video series #buyingWendysWay and partnered speaking events, and believes that by sharing her own personal experiences, industry insights and investment knowledge, she can help others make better decisions when buying property.
Wendy has represented local, interstate and international clients in property transactions exceeding $70 million in purchased property to date.
Client Testimonials
---
"Wendy helped me secure the purchase of this home and at a decent price; something I am 100% certain I would not have succeeded in doing without her. Beyond this incredible skill and talent Wendy has for negotiating, she is a wonderful person, always respectful, supportive and caring. She was patient, kind (understanding the stress of purchasing a home to live in) and completely transparent in her dealings with both myself and the seller."
JENNIFER | FIRST HOME BUYER FROM SYDNEY
_
"As a first-time investor, I needed help to find a good property but also to learn the basics. I'm incredibly happy with the townhouse I purchased, and could have never have made it to this point without Wendy's help. Her knowledge and experience were invaluable."

ELLE | FIRST TIME INVESTOR FROM MELBOURNE